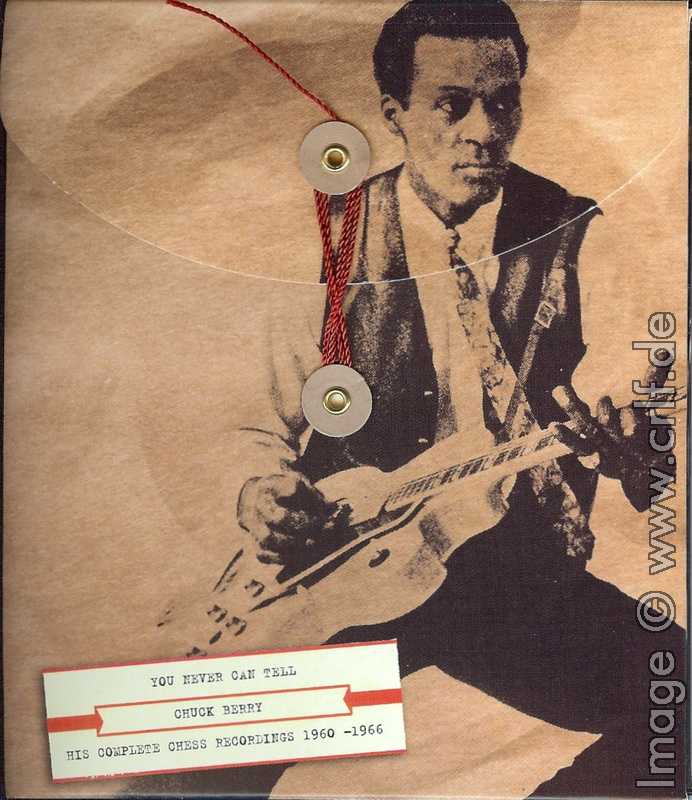 Hip-O Select's ambitious reissue philosophy has resulted in series devoted to the entire Motown catalogue (a dozen boxed sets to date) and James Brown's complete singles (six so far), but Chuck Berry has made out like a bandit, too.
In 2007, Hip-O released a four-CD set of Berry's complete Chess recordings from the fifties. The sequel, "
You Never Can Tell: His Complete Chess Recordings 1960-66
," is available now, and it's at once more uneven and more fascinating than its predecessor.
(2009 Mar 16 / Ben Greenman)

http://www.newyorker.com/arts/reviews/recordings/2009/03/16/090316gore_GOAT_recordings_greenman
+
http://www.crlf.de/ChuckBerry/blog/categories/3-Chuck-Berry-Recordings